This time in Bigg Boss 17, couples are entered into the house and the couples are supposed to play together but in Bigg Boss 17, all the couples are putting that game aside and start fighting for silly points.
After the hell of the drama of Isha, Abhishek, and Samarth, and Neil Bhat and Aishwarya's fights, now Ankita Lokhande and Vicky Jain
Ankita Lokhande and Vicky Jain entered the house as the strongest couples but their game doesn't impress the audience as of now. Ankita Lokhande and Vicky Jain are more into fighting than playing games.
However, their fight got out of hand, and after a lot of fights, the couple got separated in the house. Vicky Jain shifted to the Dimaag room and Ankita got upset when Vicky enjoyed dancing in the Dimaag room.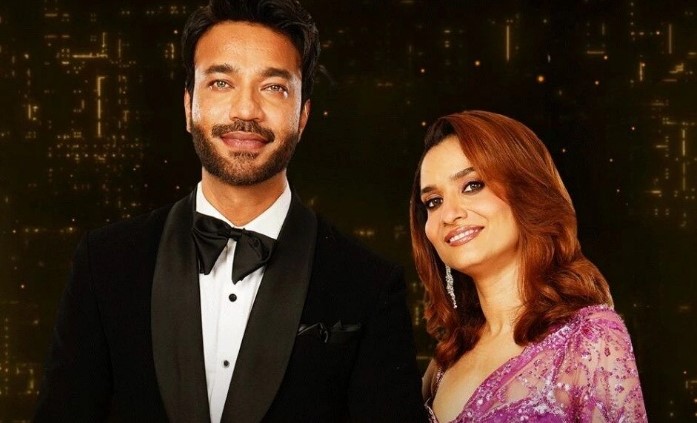 After a while, Vicky goes to Ankita to talk but she pushes him with her legs and says, Go away; you're a selfish guy; don't talk to me. She continued scolding him for a while and after a while, Ankita went to Vicky to clear out the issues.
However, the argument went on and on between them but it never ended. However, they said that things have changed since coming here and their relationship has been going through a bit of a rough patch.
Let's see where their relationship goes in Bigg Boss 17 house.